Would you like a beneficiary designation with that?
Date:
Wednesday, February 20, 2019
Location:
Arizona Inn, 2200 E. Elm Street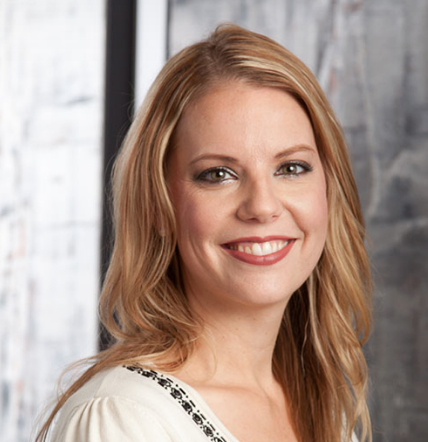 Registration and cocktails
5:15pm – 5:45pm
Dinner
5:45pm – 6:30pm
Program
6:30pm – 7:30pm
RESERVATIONS
RSVP
by Friday, Feb 15th
You will be sent a return email confirmation.
Once the handout for this program has been made available to us, you will be able to access it here.
* Please note printed handouts at the meetings are only provided to those individuals who have purchased the Handout Subscription *
About Stephanie Tribe
Stephanie practices primarily in the areas of estate planning, taxation, and probate. She works with clients to prepare comprehensive estate plans, including drafting wills, trusts (revocable and irrevocable), powers of attorney, health care directives, premarital agreements and related documents.
Most of Stephanie's clients are individuals or families, which means she gets the opportunity to work closely with them and develop a strong bond. She enjoys the process of coming up with solutions for their family or business concerns.
She also assists clients with complex estate and gift tax planning goals through the formation of LLCs, qualified residence trusts, irrevocable life insurance trusts and similar entities. Stephanie also advises clients regarding charitable gift planning, retirement benefit planning, and federal gift and estate taxation.
Stephanie also has experience advising personal representatives and trustees regarding the administration and distribution of probate estates and trusts.

About the program
Often, not enough attention is paid to helping clients plan for the post-death distribution of their IRAs. This discussion will review the consequences of naming various beneficiaries of IRAs, and then focus on how the beneficiary designation and the trust can be drafted to accomplish client's intent when a trust is the appropriate IRA beneficiary.
Related Document(s):